Our Strengths:
Nursery established since late 2000's in south west France.

Only nursery in the world dedicated to Mandrake genius with the 4 species indentified a global level

Plants growing without chemical pesticides

All plants are grown in large plant pots for a large root and nice shape

Plants are sold with a minimum of 3 years, to be mature. (This is to avoid the challenge of germination and difficulties of the first growing year for beginners)


Nursery received national recognition "COLLECTION AGREEE" from CCVS (Conservatoire des Collections Végétales Spécialisées) during major plant event at Château de Chantilly, France, last May 2022.

This reward moved to COLLECTION NATIONALE early 2023



You want to grow a mandrake?
To have a nice healthy and mature plant is a long process and can take at least 3 years before you get the first flower!
=> So.... better ask us as a professional to directly have a mature plant with nice root shape, in a large pot!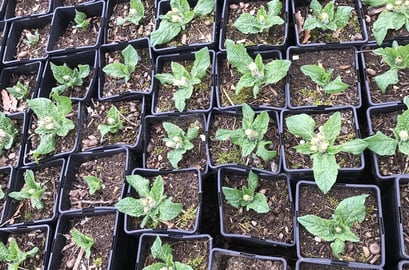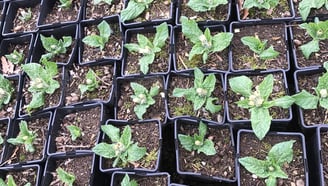 The World largest Mandrake nursery